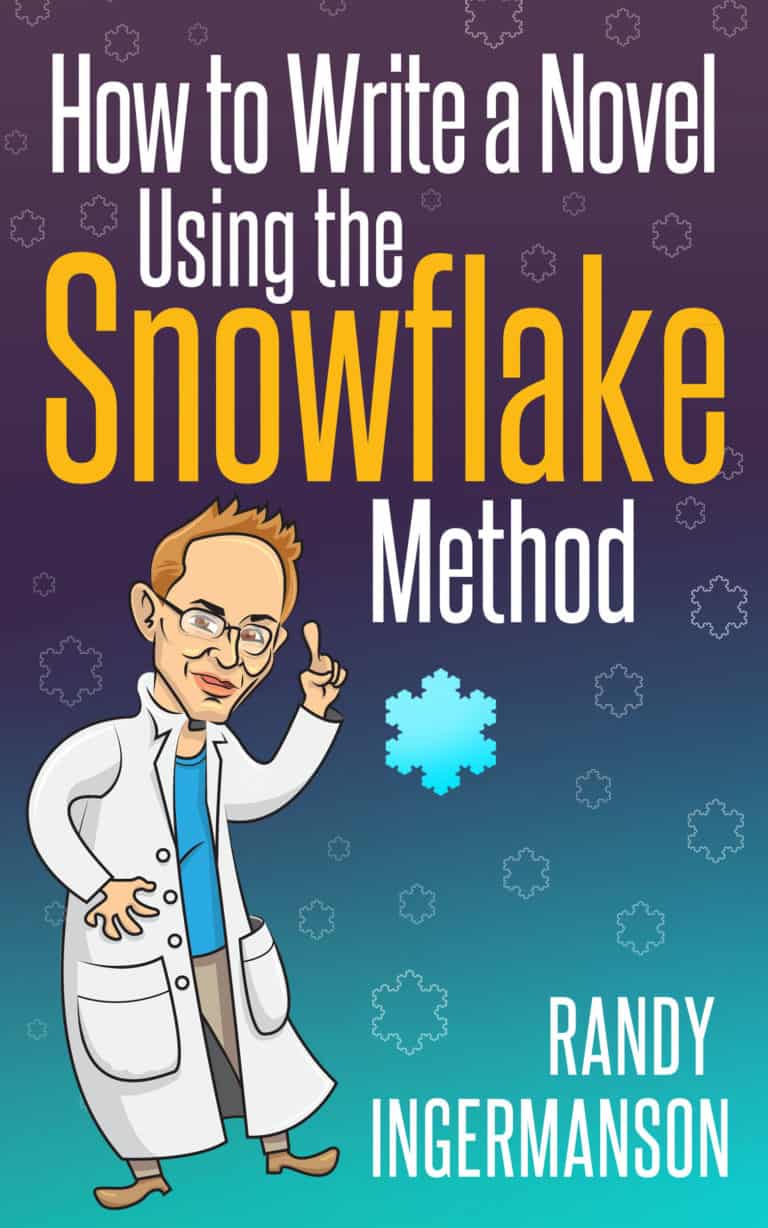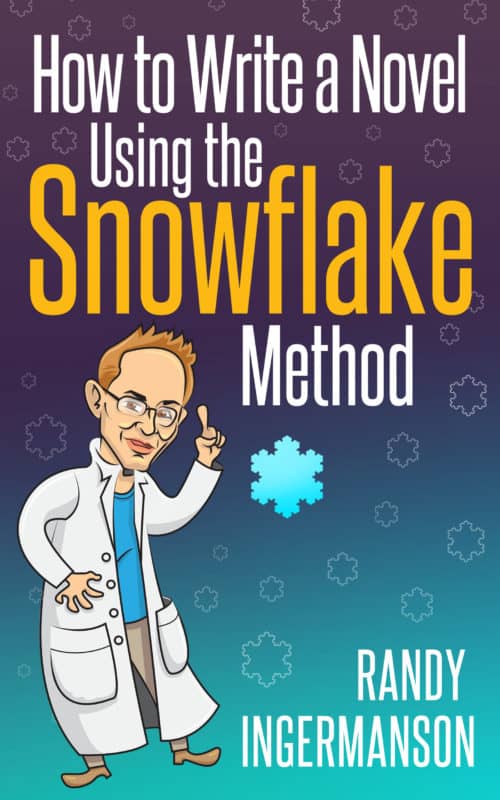 $11.99
eBook:
$5.99
Audiobook:
$17.95
Are you writing a novel, but having trouble getting your first draft written? Take a look at the wildly popular Snowflake Method--ten battle-tested steps to jump-start your creativity and help you quickly map out your story. All around the world, novelists are using the Snowflake Method right now to ignite their imaginations and get their first drafts down.
More info →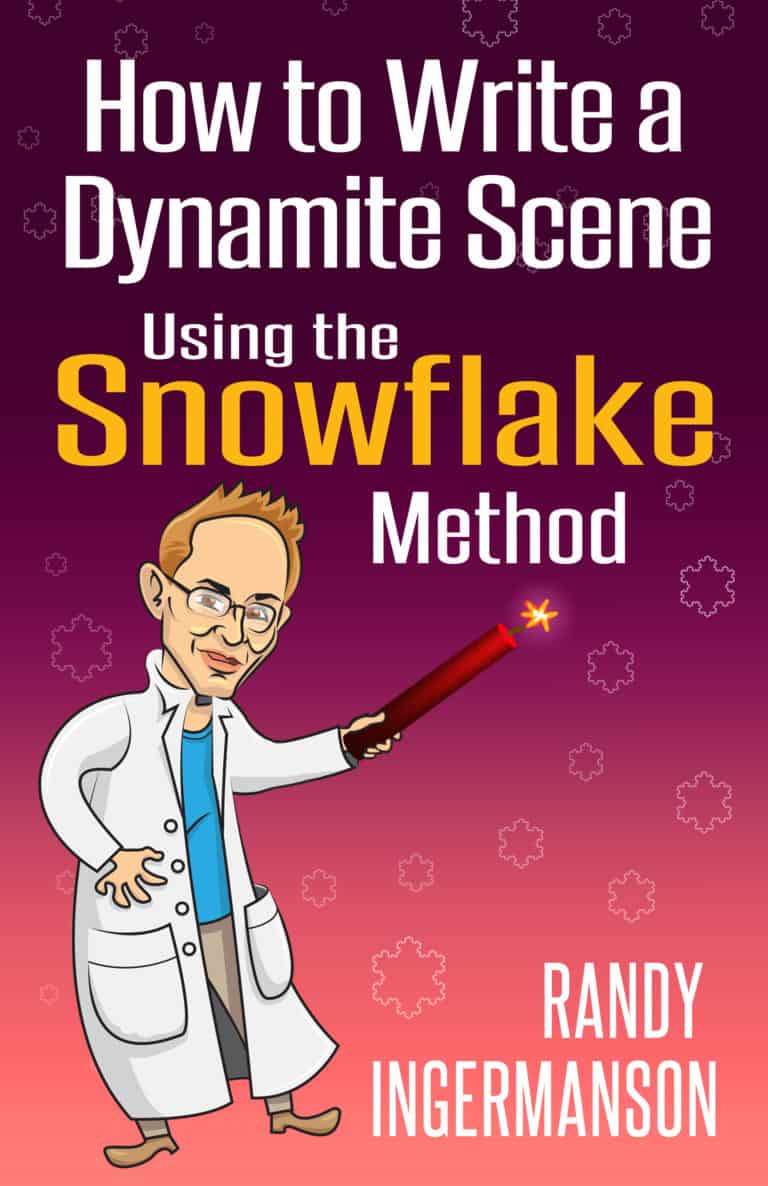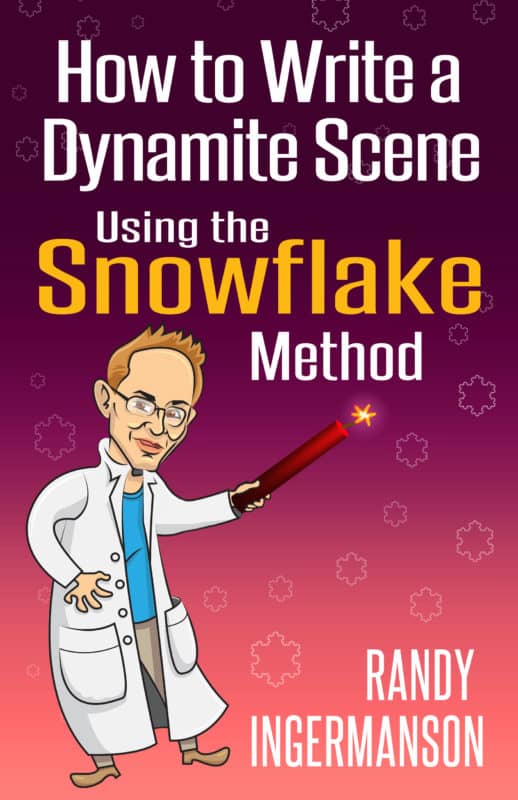 $10.99
eBook:
$5.99
Audiobook:
$14.95
If you can write one powerful, amazing scene, you can write a hundred. And that's a novel. The one goal of this book is to teach you the simple principles you can use right now to design a powerful scene before you write it.
More info →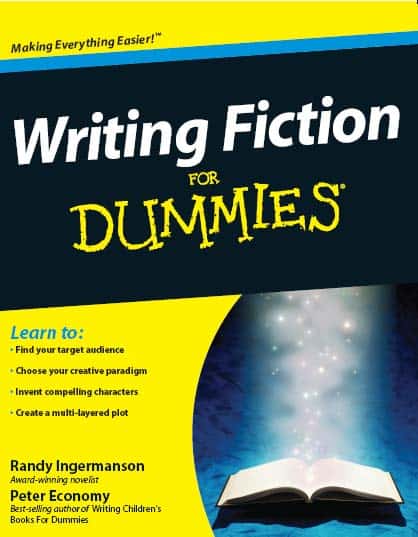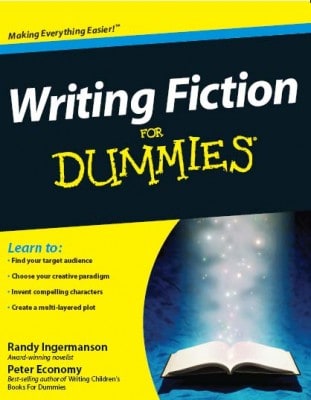 Everything you need to know to write, edit, and publish your novel. A best-selling classic guide for beginning and intermediate writers.
More info →